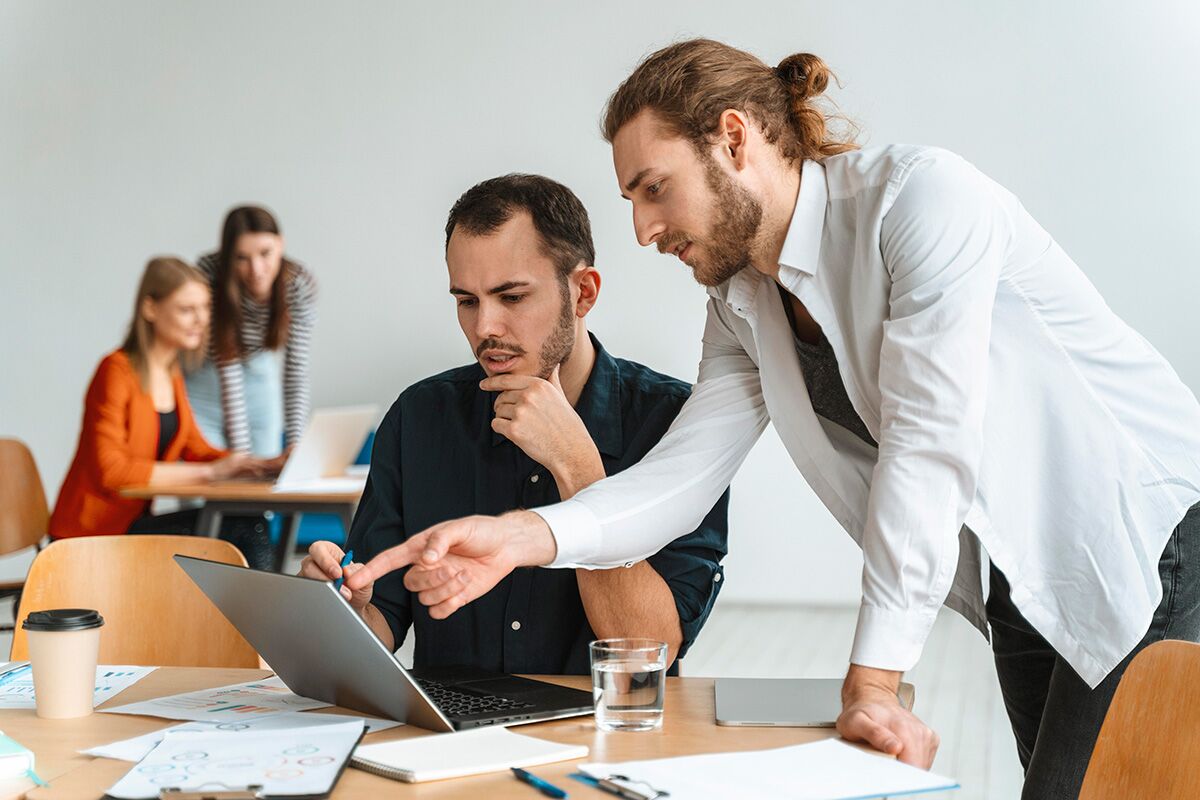 Why Work with Steve Whiteside PhD
If you're like many of my clients
You've never sought out an Executive Coach before, so it may seem like we all offer the same basic service. Believe me, that's a total misconception! Unlike many other services, Executive Coaches there is wide variance when it comes to style, approach, and the level of clients different coaches are capable of serving. That variation can make a huge difference to you, the client, but I firmly believe my unique combination of skills gives me a winning combination that can be used to serve virtually any client.
So Why Choose me?
Well, there are plenty of reasons, but I think these four are the strongest:
Experienced Entrepreneur and Business Owner
Solid Academic Background
We will do the work to find the answers you need
We will help you turnaround, grow and reach your goals
Experienced Entrepreneur and Business Owner
One of the main reasons I stand out as a coach is that I have real-world experience as a business owner. I have owned businesses worth millions of dollars in a variety of industries, so I know what it's like to make decisions that can make or break companies. I've been in situations where I had to decide whether to hire or fire. I have built teams to create profitable businesses and I know what it feels like when everyone in the room looks to you for an answer. In short, I know how stressful it can be to sit in the big chair, but I also know how rewarding it can be as well.
When I coach, I bring all of that experience to bear, not only to help you find the answers that you need, but to make sure that they are practical, realistic, actionable solutions. When you coach with me, you will never find us heading down a path to a pie-in-the-sky solution that just won't work, because I've seen them before and I know how to help you avoid them.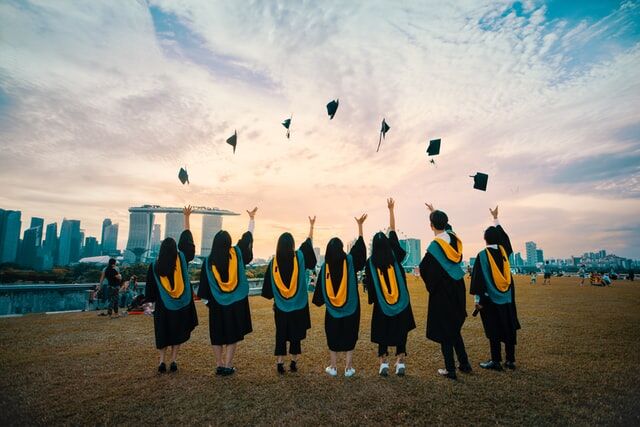 Solid Academic Background
In addition to my solid professional experience, I have earned a Masters Degree from Royal Roads University in Leadership and am in the process of earning my PhD in Human and Organizational Development. This means that I'm intimately familiar with the latest findings from the organizational behavior and psychological communities, and I know exactly what they mean for you and your organization. My academic experience allows me to effectively read between the lines of our conversations and quickly come to a deep understanding of the way you think, act, and work.
It is important to note that although I do have an understanding of psychology, what I offer is not emotional therapy. Though we will occasionally explore your feelings and beliefs as they relate to your professional life, what we will primarily focus on is addressing the roadblocks that you and your organization have run into. In short, we will consider you as a complete person, not just a professional one, but our focus will be on your professional progress.
We will do the work to find the answers you need
One of the most important things I do is work to empower you to find your own answers to the problems you have encountered. I do not work as an advisor and I am generally not a consultant, rather I am there as a guide to help you realize that you have all the information you need to answer the questions you have, and the ones that you have yet to realize. In other words, I facilitate the process, but you come up with the solutions.
To do this, I take an extremely client-focused approach that starts and finishes with your agenda. We begin by building trust in each other and in our relationship, then work to gain a deeper understanding of your career, goals, and the professional speed bumps that you have encountered. However, I firmly believe that you already have the knowledge and resources you need to move past these issues, and you just need help connecting the dots. I will help you make your agenda and goals more specific and train you to find your own solutions.
The way I do this is to combine empathy (a deep understanding of you), unconditional positive regard (a belief that what we are doing is constructive), congruence (to make sure you and I are in proper sync), and authenticity. Add in my professional and academic background, and you have a recipe for success that is tough to beat!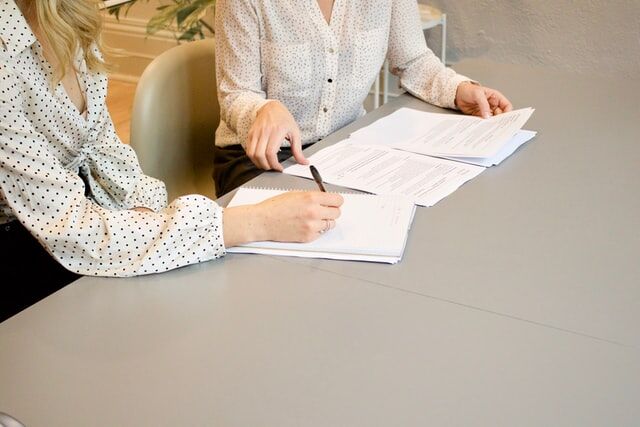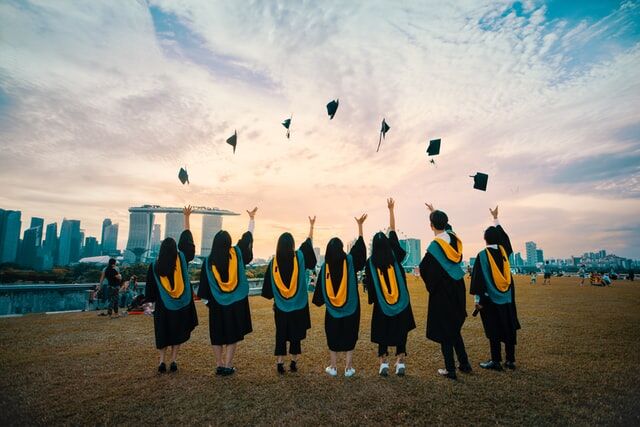 We will help you turnaround, grow and reach your goals
The International Coach Federation (ICF) is a global organization that offers certifications for Executive Coaches, Life Coaches, and Leadership Coaches around the world. Formed in 1995, this organization is recognized worldwide as the premiere accreditor of coaching services. Not only do the ICF competencies speak to responsible, ethical, and constructive coaching, they will keep you in the driver's seat at all times. Because of this I will strictly adhere to the ICF competencies listed on their website, which I will actively bring into every coaching session.
In other words, I'm not a weekender, nor am I doing this on the side: I'm a professional coach committed to your growth and success. There are legions of "coaches" advertising online who lack both the experience and credentials you need. These coaches may offer discounted fees, but coaching really is a service where it will pay dividends to hire the right professional. You will find out just how much once we are working together!
I believe that I have the perfect combination of experience, qualifications, and outlook to help you find your own way on your own path. I firmly believe that I can coach anyone, from a NASA scientist, to the manager of a fast food restaurant, to a Fortune 500 CEO, and I would love to find out what I can do for you! Please contact me today to learn more and arrange a consultation.
How can I help you?
Contact me today!
I would LOVE to hear something from your side.